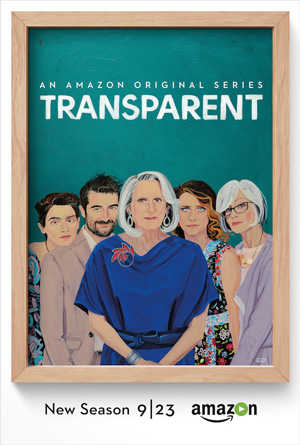 Season 3 of Transparent is set to air September 23, 2016 on Amazon.
The Pfefferman family splinters into disparate journeys on their continued path of self-discovery. After a jarring reality check, Maura seeks to become the woman she envisions through gender confirmation surgery. All paths converge on a family cruise to Mexico, affirming that though their family history is murky, each Pfefferman is their truest self when they come together.
Ad blocker interference detected!
Wikia is a free-to-use site that makes money from advertising. We have a modified experience for viewers using ad blockers

Wikia is not accessible if you've made further modifications. Remove the custom ad blocker rule(s) and the page will load as expected.